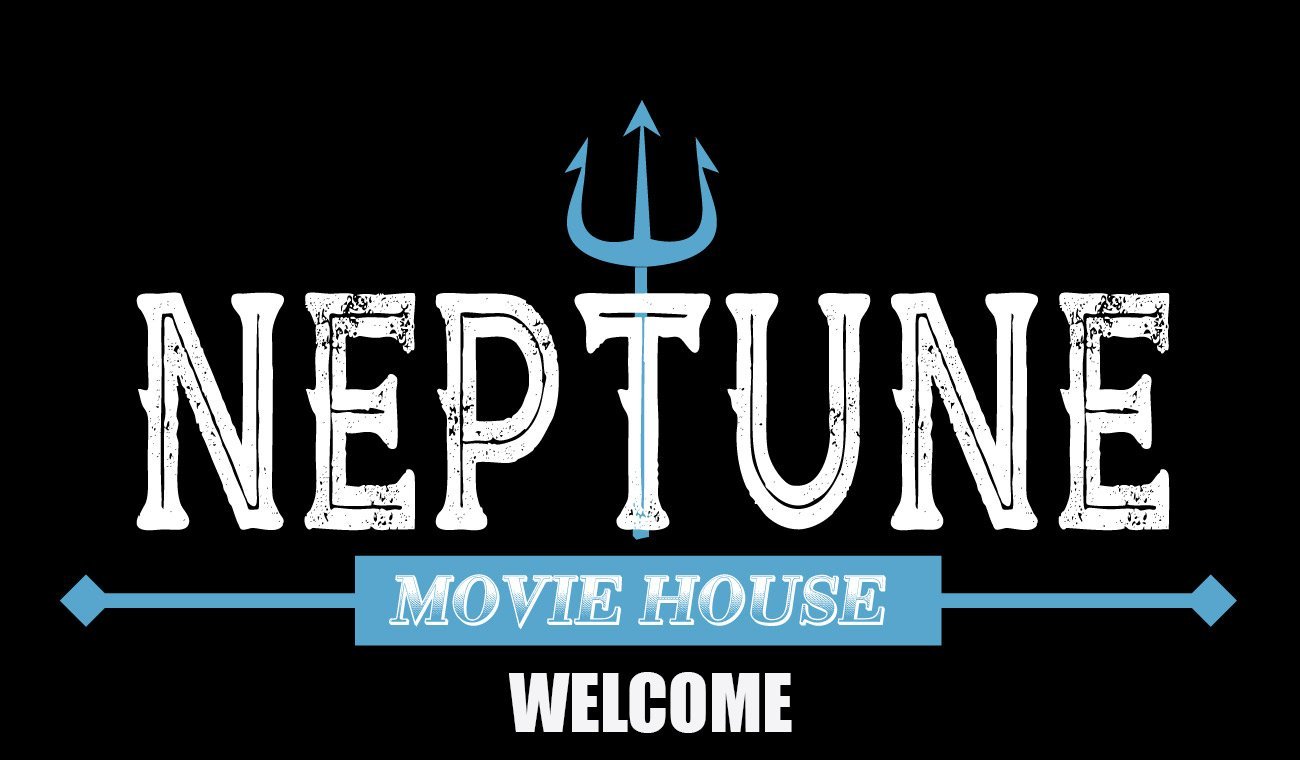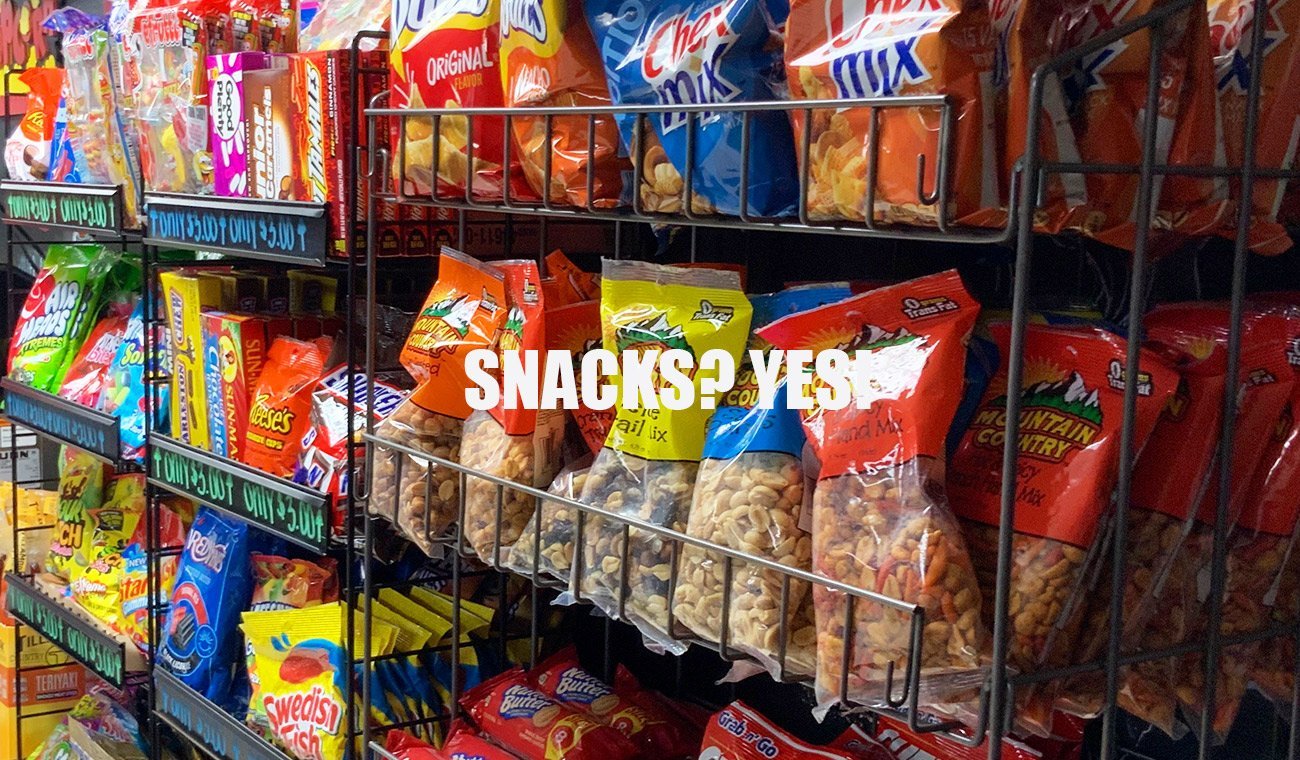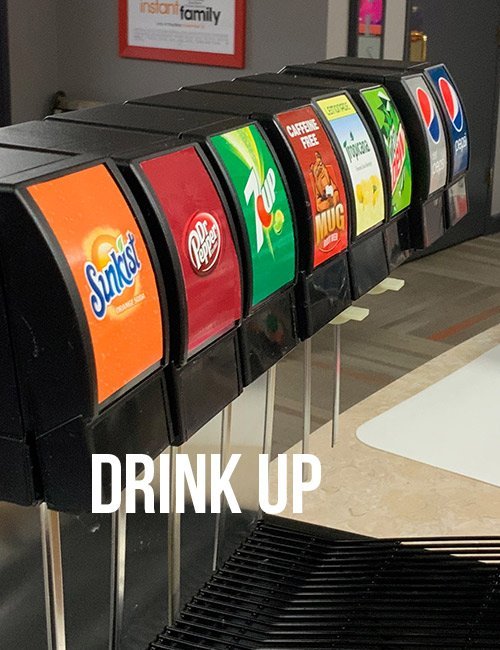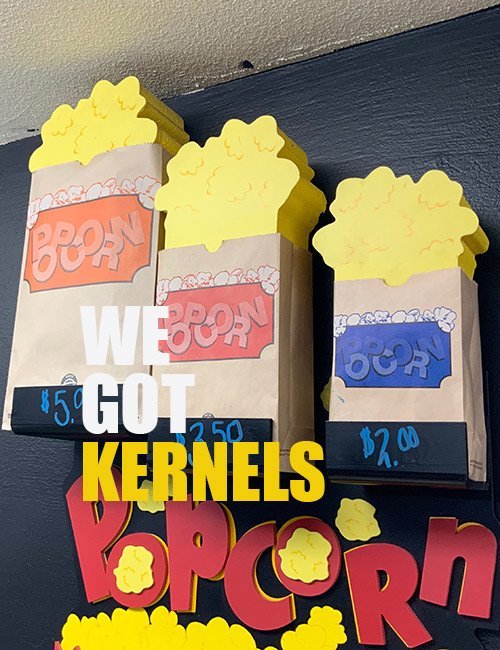 MARCH 22-28
Captain Marvel
1:00pm, 4:00pm & 7:00pm
Madea Family Funeral
1:30pm, 4:30pm and 7:00pm
Pal Joey March 20 11 AM Free
MARCH FREE MOVIES & FUNDRAISERS!
Pal Joey March 20 11 AM 
Wackiest Ship in the Army March 27 11 AM
WELCOME TO THE NEW NEPTUNE MOVIE HOUSE!
809 Ocean Beach Boulevard South Long Beach, WA 98631
(360) 642-8888
We are so excited and honored to be the new owners of the Neptune theater.  We are making improvements to this beautiful old girl.  Many things are coming and we promise to keep you up to date on this website and on Facebook.
We have lowered prices,take credit cards and will, in the near future have a loyalty program for our customers. Thanks so much for your patronage and hope to see you soon at the theater.  Please see below for what is currently playing.
TICKET PRICES
$5.50 Until 6pm – AFTER 6PM it is $7.50 ($5.50 all the time for kids, students, military and seniors)
We have lowered prices on just about everything and are putting in new equipment.  We will be in the very near future implementing a program to reward patrons that enjoy our movies on a regular basis.   STAY TUNED!