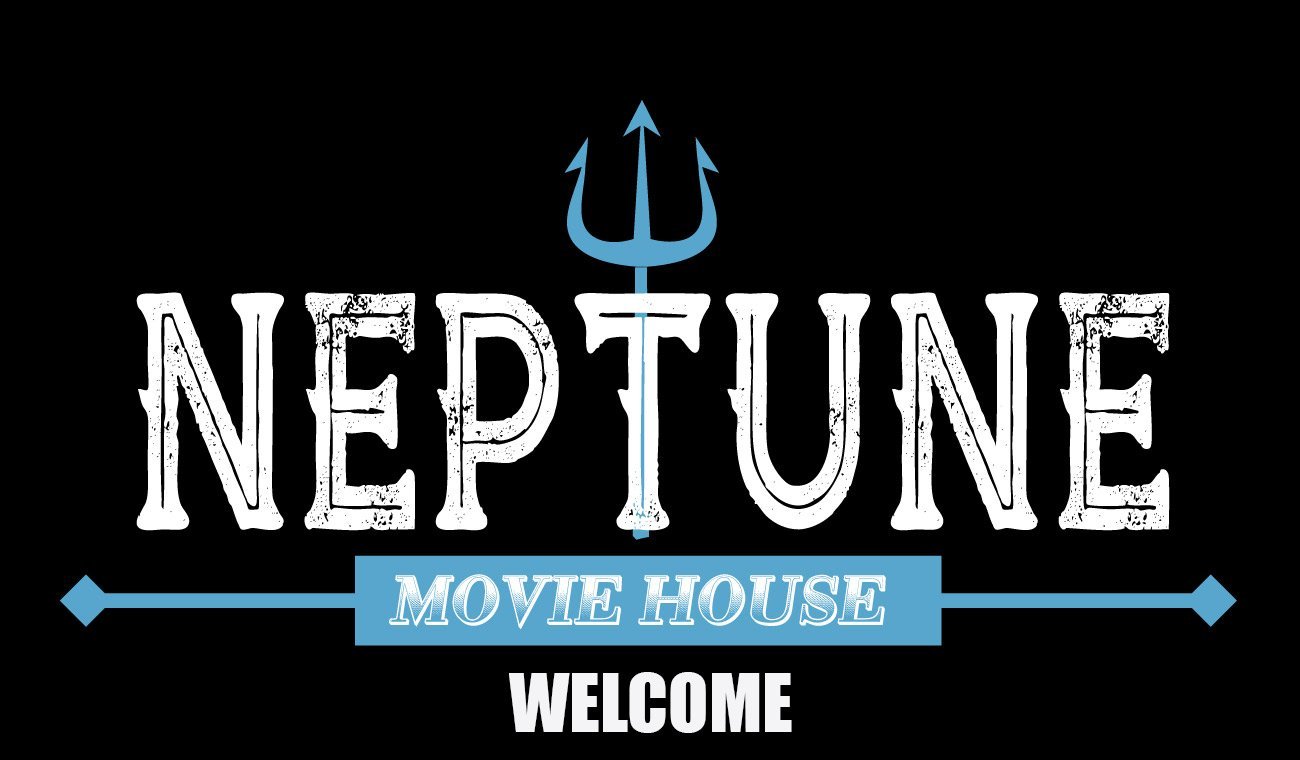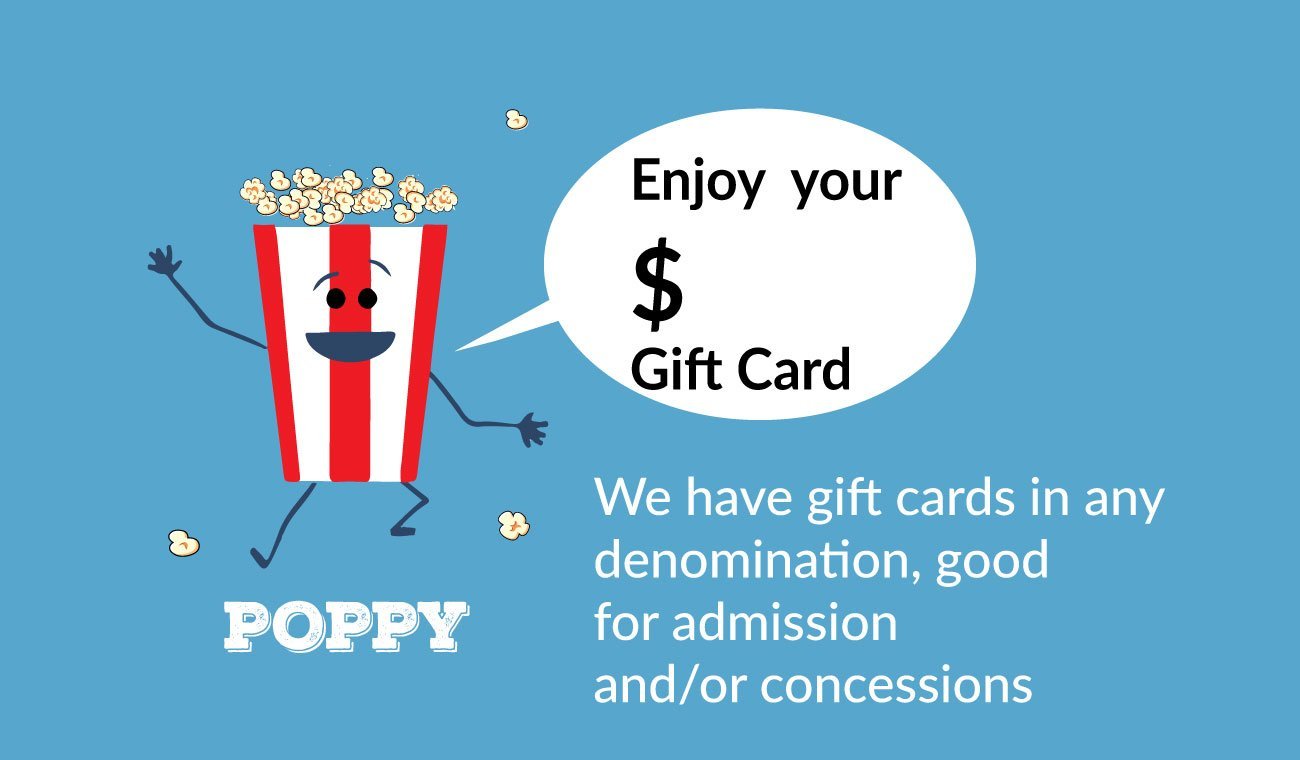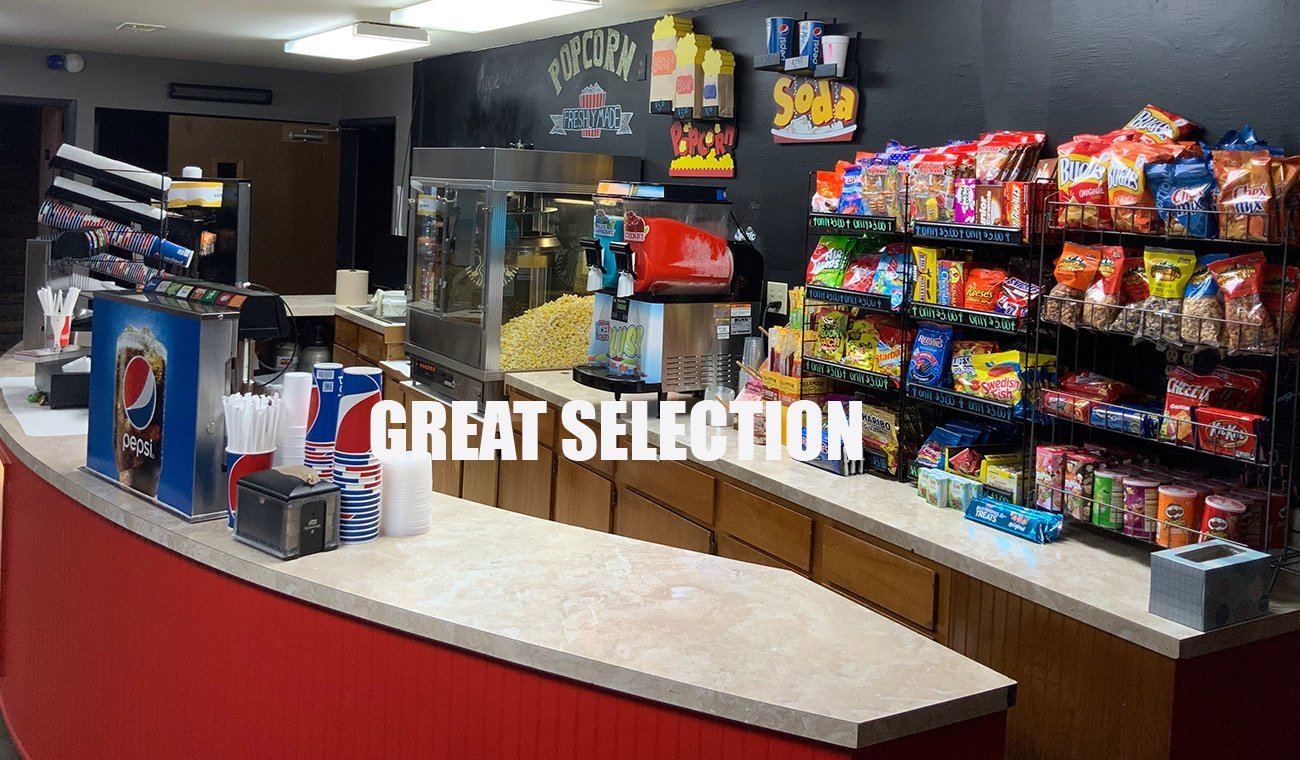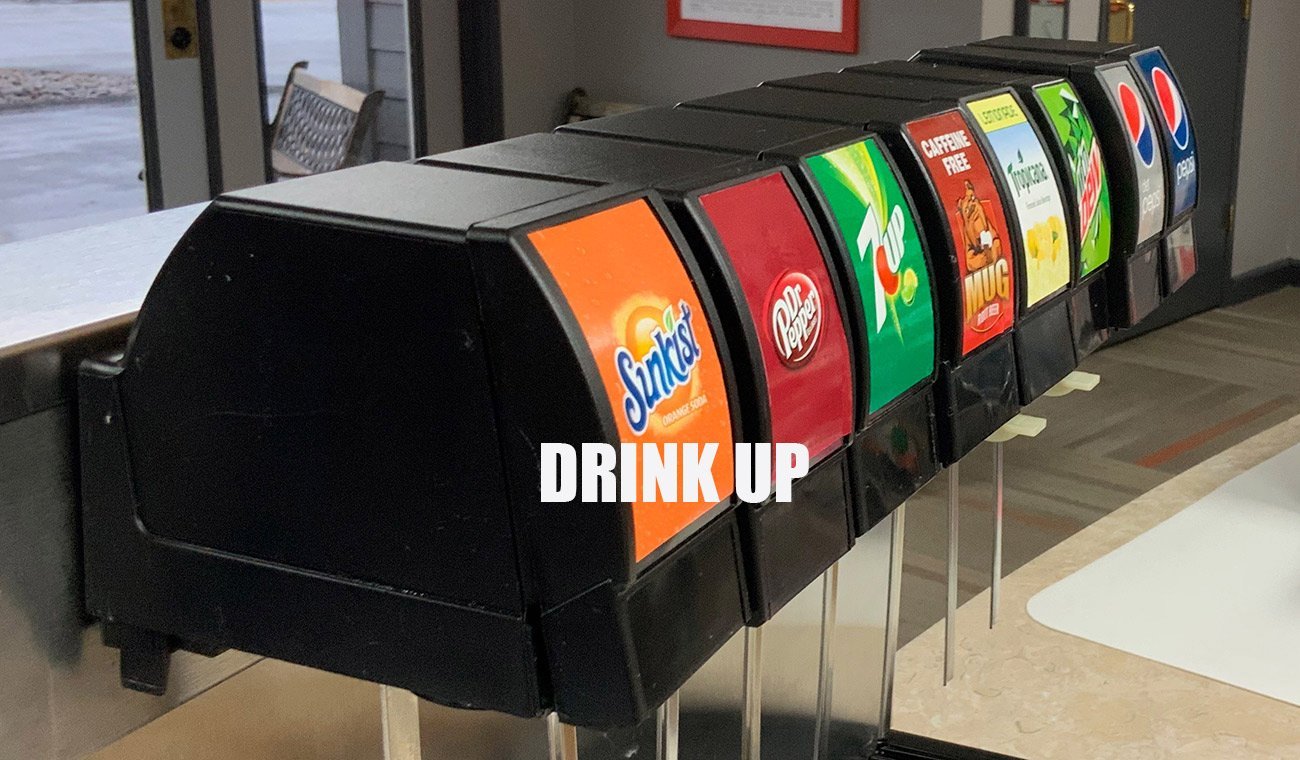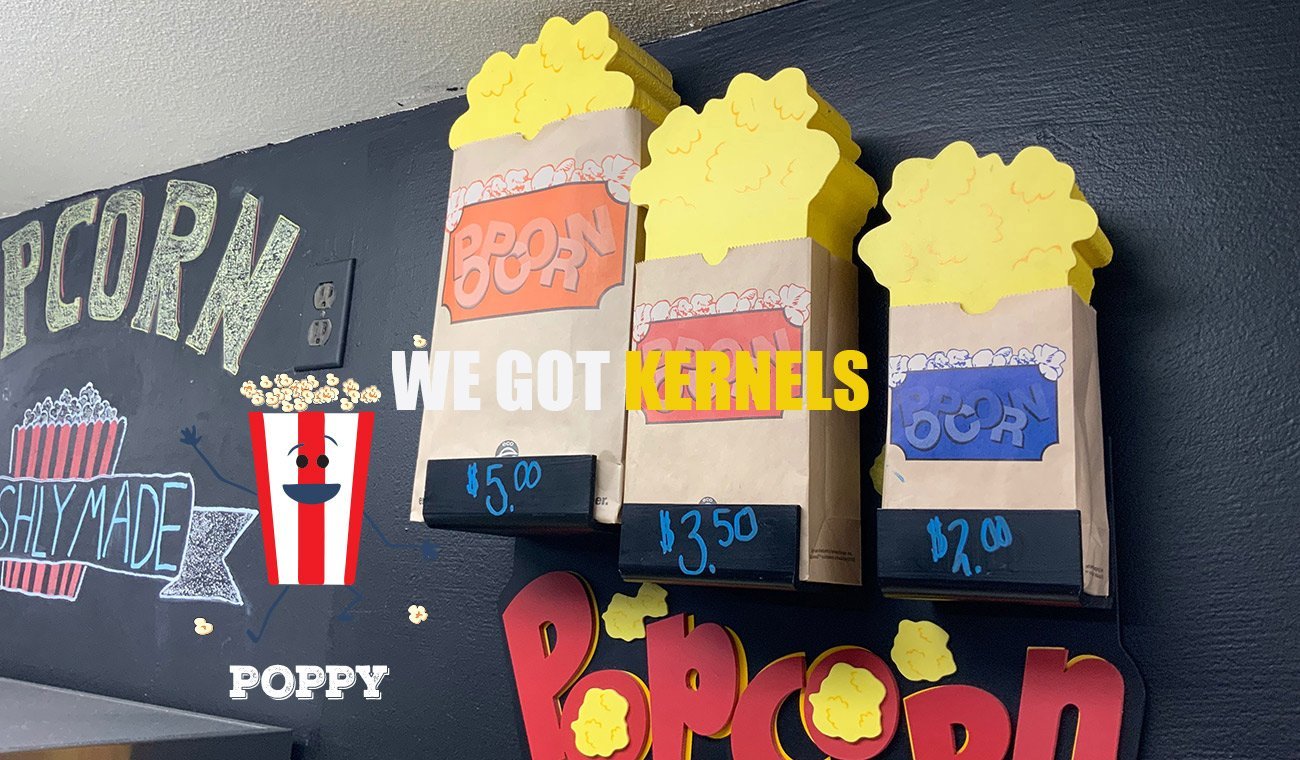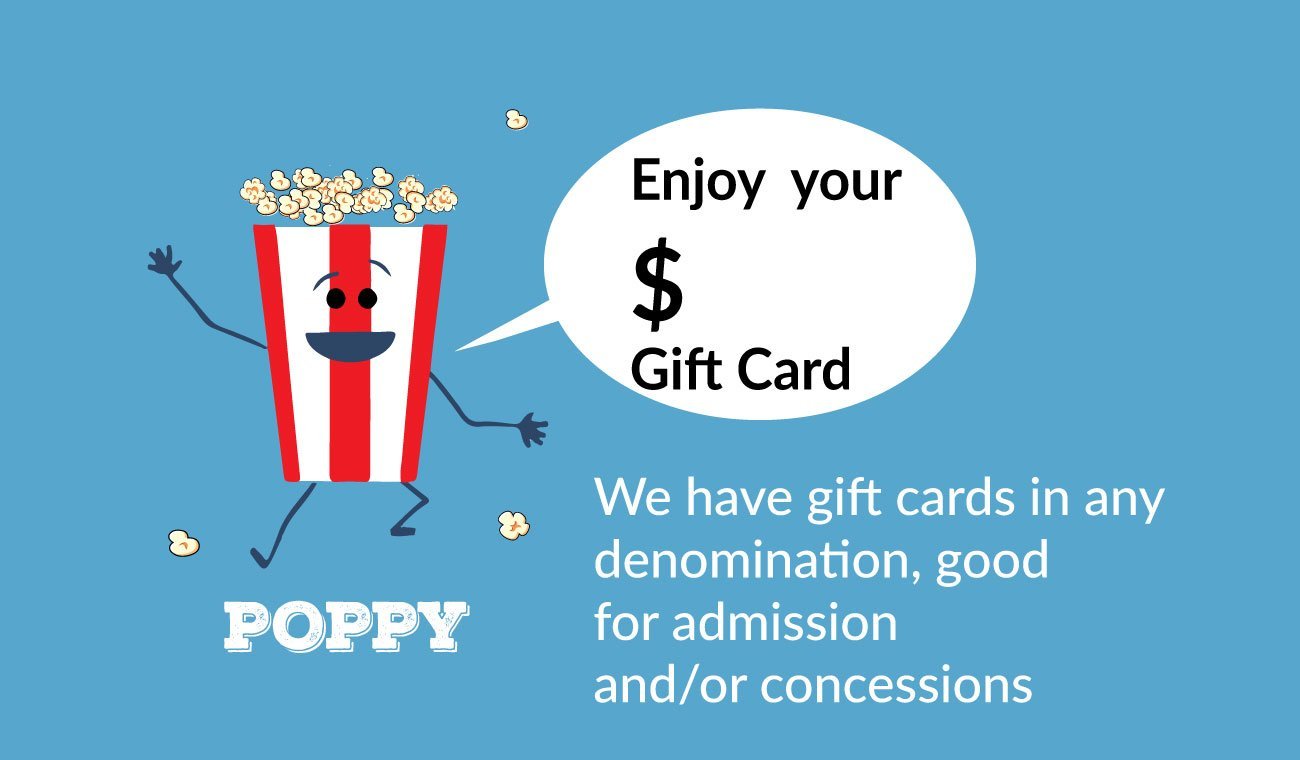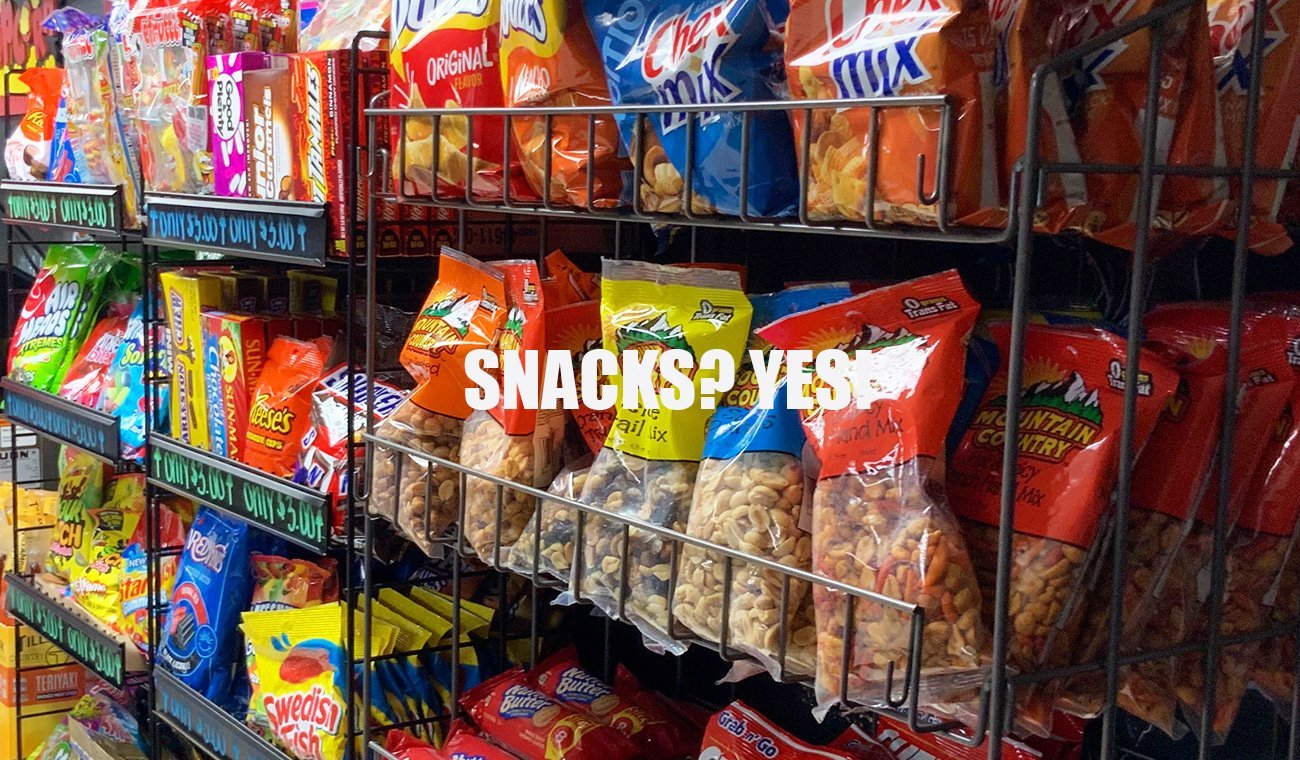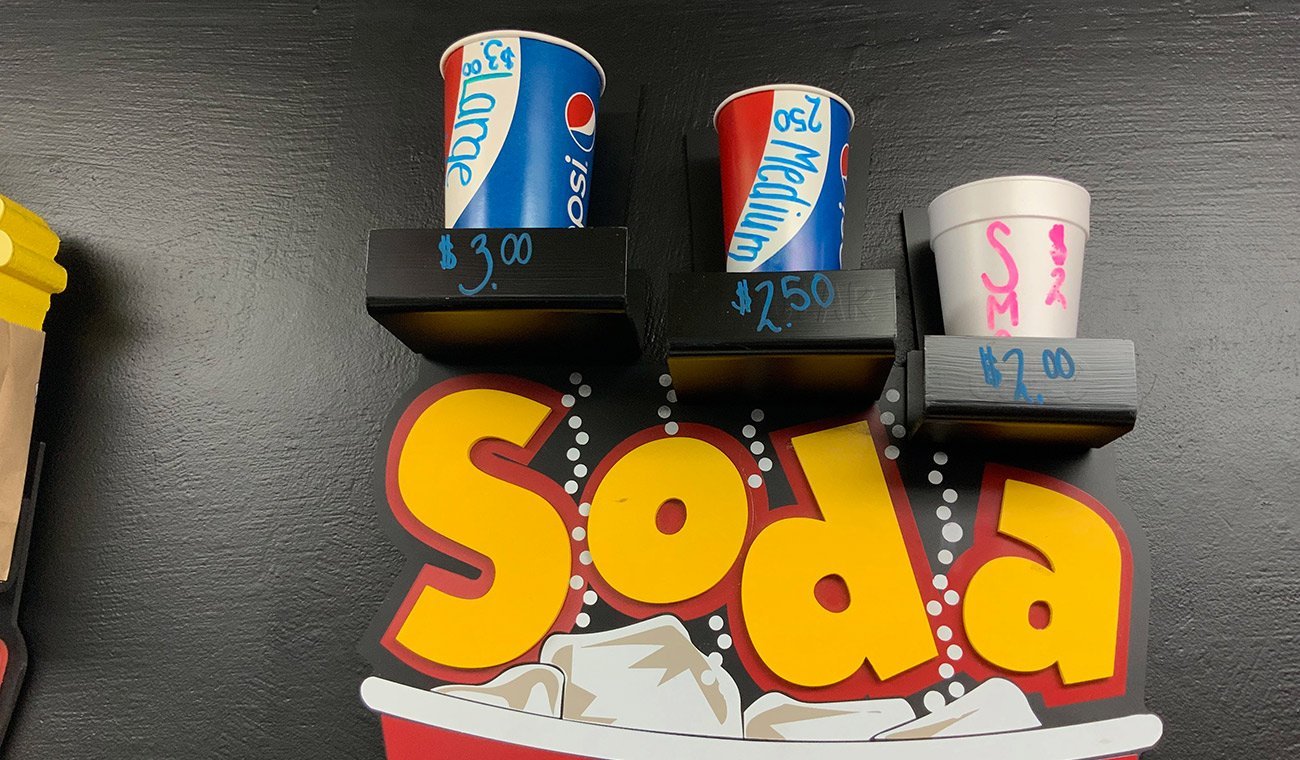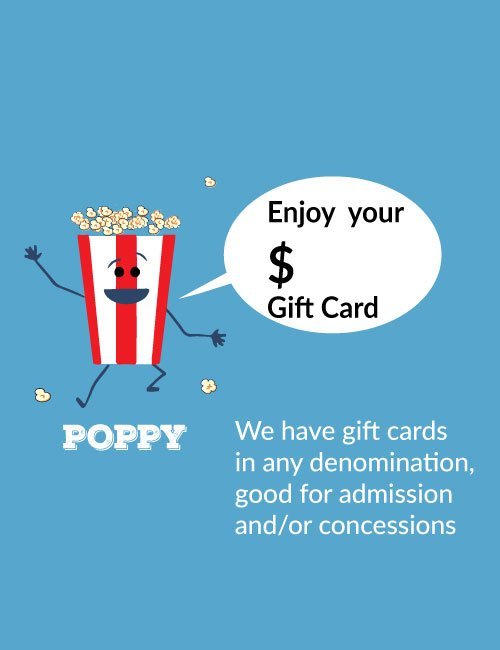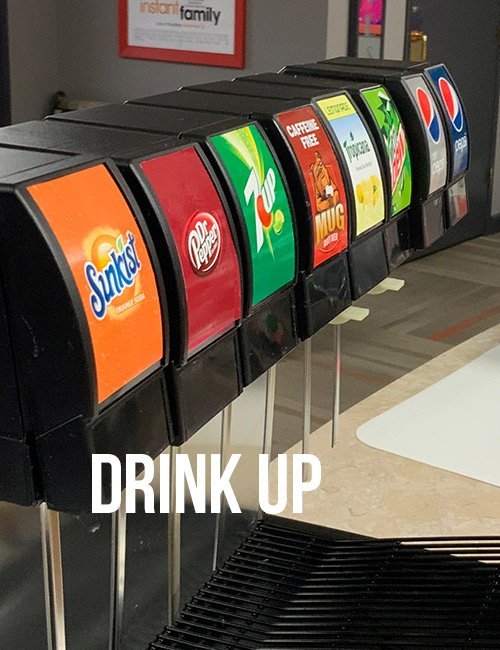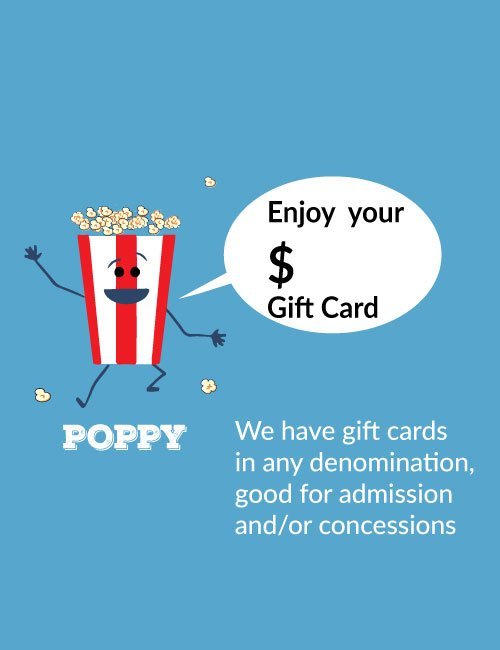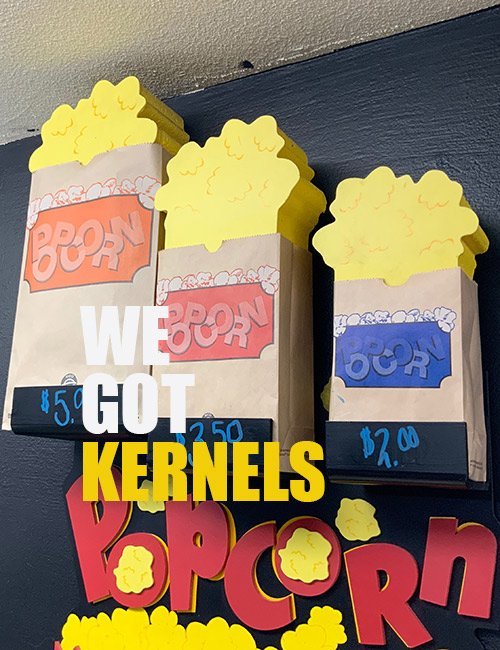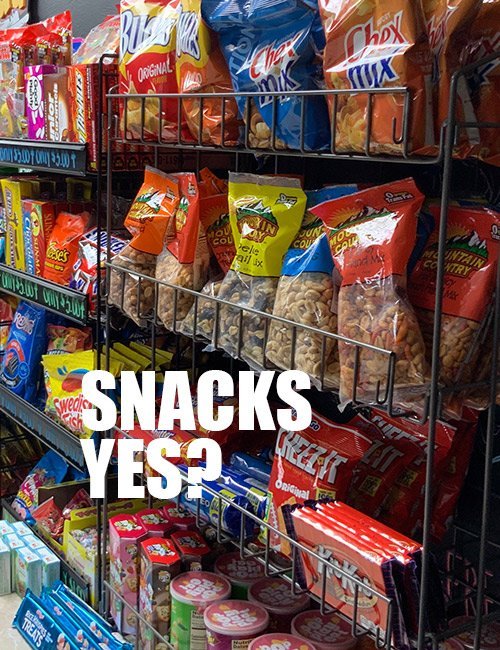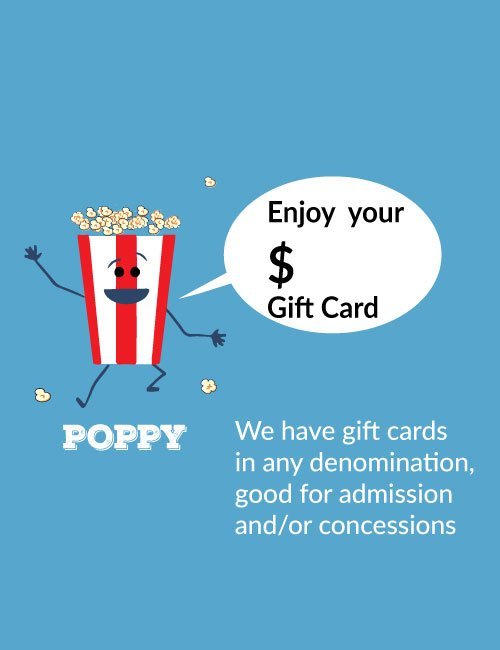 PLAYING MARCH 13 - MARCH 19
Fri(3/13) 1:45        4:30        7:10
Sat(3/14) 1:45        4:30        7:10
Sun(3/15) 1:45        4:30        7:10
Mon(3/16) 1:45        4:30        7:10
Tue(3/17) 1:45        4:30        7:10
Wed(3/18)1:45        4:30        7:10
Thu(3/19) 1:45       4:30        7:10
Fri(3/13) 1:20        4:10        7:00
Sat(3/14) 1:20        4:10        7:00
Sun(3/15) 1:20        4:10        7:00
Mon(3/16) 1:20        4:10        7:00
Tue(3/17)  1:20        4:10        7:00
Wed(3/18) 1:20        4:10        7:00
Thu(3/19) 1:20        4:10        7:00
Saturday Classic Movies
Every Saturday @ 11:00 am
Mar 7th Chronicles of Narnia, PG *2005, Liam Neeson &Tilda Swinton *135 min
Annie Get Your Gun*1946, Bette Hutton & Howard Keel*107 min
Mar 14th Adv in Babysitting, PG-13 *1987, Elisabeth Shue & Keith Coogan *102 min
Destination Tokyo*1944, Cary Grant & John Garfield*135 min
Mar 21st Indian Jones (Raiders of Lost Ark), PG *1981, Harrison Ford & Karen Allen *115 min
Seven Brides for Seven Bros*1954, Jane Powell & Howard Keel*103 min
Mar 28th TMNT The Original Movie, PG *1990, Corey Feldman & Judith Hoag *95 min
The Nutty Professor*1963, Jerry Lewis & Stella Stevens*107 min
Apr 4th Honey I Shrunk the Kids, PG *1989, Rick Moranis & Marcia Strassman *93 min
Cheaper by the Dozen*1950, Clifton Webb & Myrna Loy*86 min
Apr 11th Rise of the Guardians, PG *2012, Animated, Chris Pine & Jude Law *97 min
Harry & the Hendersons, PG*1987, John Lithgow & Melinda Dillon*111 min
Apr 18th Runaway Bride, PG *1999, Julia Roberts & Richard Gere *116 min
Father Goose*1964, Cary Grant & Leslie Caron*118 min
Apr 25th The Sandlot, PG *1993, Tom Guiry & Denis Leary *101 min
Driving Miss Daisy, PG*1989, Morgan Freeman & Jessica Tandy*99 min
*Free Admission ~ Subject to Capacity*
PLEASE UNDERSTAND THAT THESE MOVIES MAY SKIP OR NOT PLAY PROPERLY DUE TO OLD EQUIPMENT/NEW TECHNOLOGY
WELCOME TO THE NEW NEPTUNE MOVIE HOUSE!
809 Ocean Beach Boulevard South Long Beach, WA 98631
(360) 642-8888
 We are making improvements to this beautiful old girl.  Many things are coming and we promise to keep you up to date on this website and on Facebook.
We have lowered prices,take credit cards and will, in the near future have a loyalty program for our customers. Thanks so much for your patronage and hope to see you soon at the theater.
ADMISSION PRICES:
$6.50 per person
$5.00 group rate of 10 or more
2 and under is free
The Neptune Movie House can be rented out for various events including but not limited to:
Birthday Parties
School Field Trips
Employee Parties
Retirement Parties
Church Groups
Senior Groups
Large Groups
Meetings and a Movie