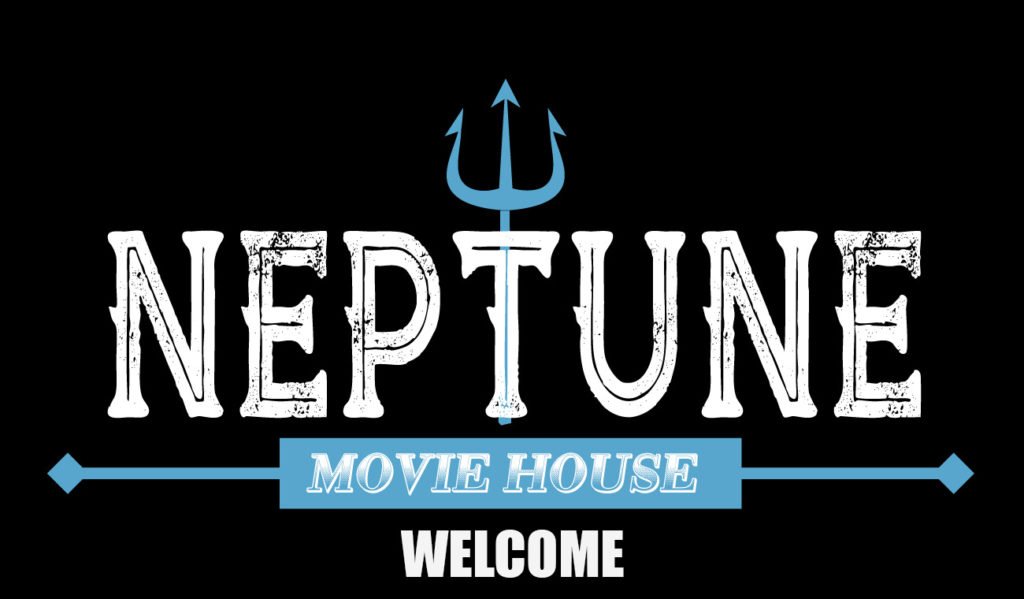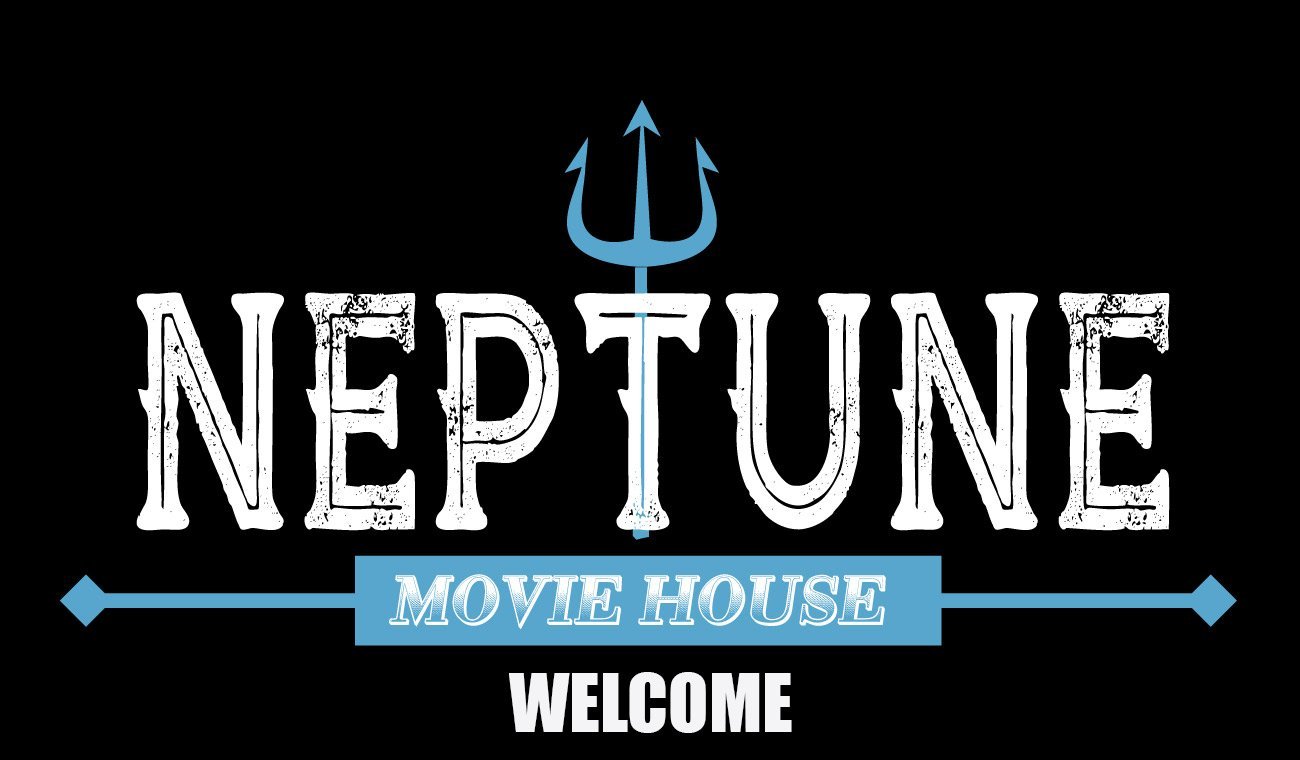 Welcome to The Neptune Movie House aka The Neptune Theatre!!! My (now 13 year old) son and I purchased this theatre back in October of 2018. We recognized that this peninsula treasure needed some love and decided we were just the ones to give it to her. We didn't realize JUST how much love she needed until we started in on her. There is not much that we have not replaced or updated in the last couple of years. This dying theatre has been transformed into a fun, safe, comfortable and affordable space for all ages.
Covid hit us hard last year, keeping us either closed or dead slow for almost the entire year. After the second shutdown, we knew we had to do something to survive. So, with the help of friends, family and community, we speedily put in a drive-in theatre on the back of the property. What a headache it was but with the response we've had so far, it was well worth the stress!
If you get the chance, stop on in and say hi! 😊
ADMISSION
Movies are $6.50 per person for both the inside theatres and drive-in
We offer a $5.00 per person rate for groups of 10 or more (must pay all in one transaction)
2 years old and younger are FREE
In order to keep our prices as low as possible, we are unable to offer any other discounts
SNACKS/DRINKS
We have a variety of offerings to satisfy all of your movie watching cravings! From our mouth-watering popcorn and candy to Icees and Pepsi fountain drinks. We even have a self-serve butter machine so you can top with as much butter as your heart desires!
*Please note that all alcohol must be enjoyed INSIDE the building (lobby and/or theatres)*
HOT FOOD MENU
We recently added a small kitchen with pre-cooked foods to satisfy your rumbling tummy…movie and a meal, you might call it! It doesn't take us too long to get your items prepared, but make sure you show up a little early just to make sure we can get you taken care of before the movie starts!
APPAREL
Check out our fabulous Neptune Theatre apparel and reusable cups! We have Men's, Women's and Children T-shirts, Unisex hooded sweatshirts (up to 5X!) and beanies/hats.
Our Earth-conscious reusable cups come in three sizes and each time you use your cup you get a discount on your fill!
GIFT CARDS
Gift cards are available for purchase in person for any amount specified and come with a cute little colored envelope of your choice. Pre-paid admission "tickets" are also available and can be used for any future movie.
DVD RENTALS
For those of you who want to have a movie night at home, we have a varied selection of DVDs available to take home for a small rental fee of $3. When you return the movie, $2 will be refunded back to you making it only a ONE DOLLAR rental! Our DVDs are "rented" by the Honor System and we collect no info from you. *Please note, rentals are cash only to make the refunds easier.
PRIVATE RENTALS
Need a place to hold a large group for a meeting? Looking to throw an (easy) birthday party? Want to have a movie night staff party? Neptune Theatre has the space and means to do just that! For questions or to book a date, call or text 360-783-2278
ON-SCREEN ADVERTISING
Looking to cost effectively get your name out there? With thousands of patrons enjoying our theatre each year, what better way than to get an ad up on our three screens? We have a 20+ minute pre-show before each feature starts to capture the audience's attention, which includes fun trivia, theatre rules, and ADS! And now, with the drive-in, we have an intermission that can also be used to entice customers to your business. Ads starting as low as $65/month. Have questions or want to jump onboard, contact Robert from Impressing Ideas at 360-672-5833 or email him at ImpressingIdeasProductions@gmail.com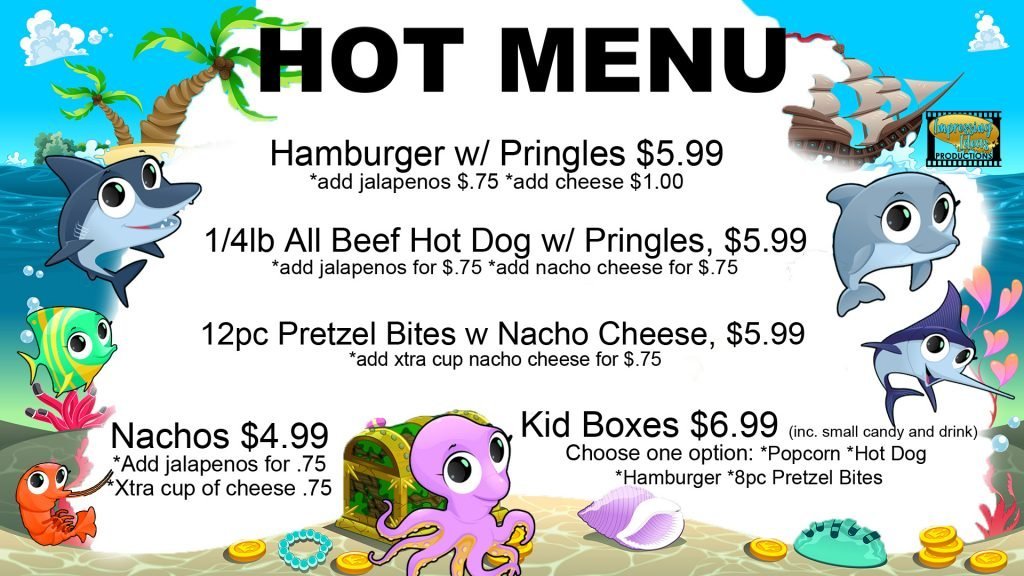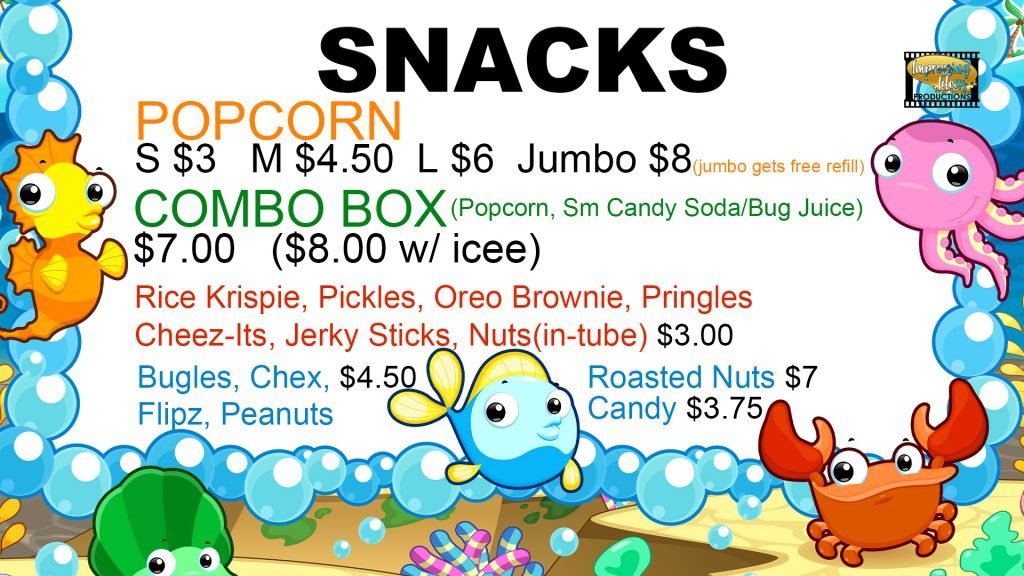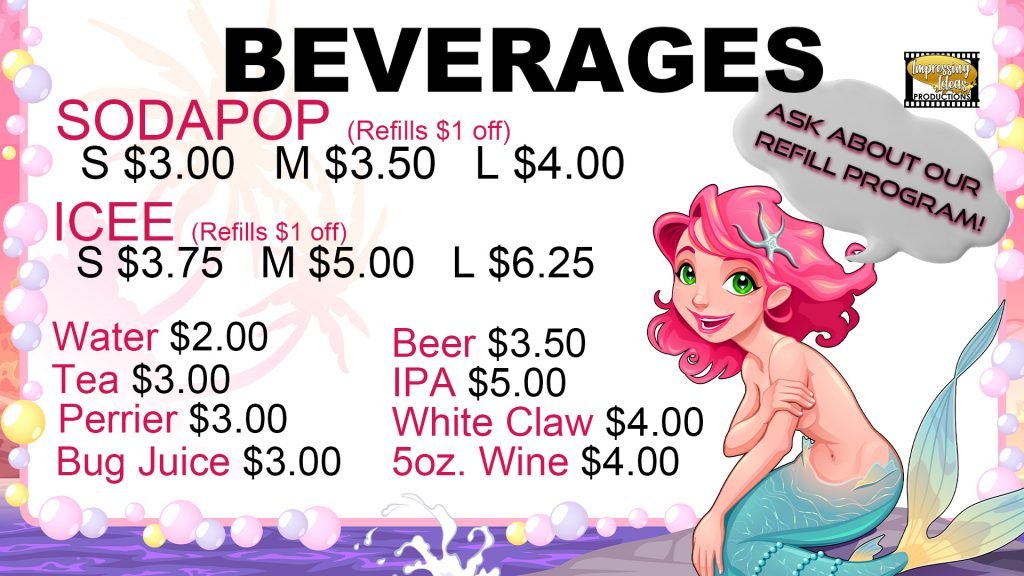 The Neptune Movie House can be rented out for various events including but not limited to:
Birthday Parties
School Field Trips
Employee Parties
Retirement Parties
Church Groups
Senior Groups
Large Groups
Meetings and a Movie