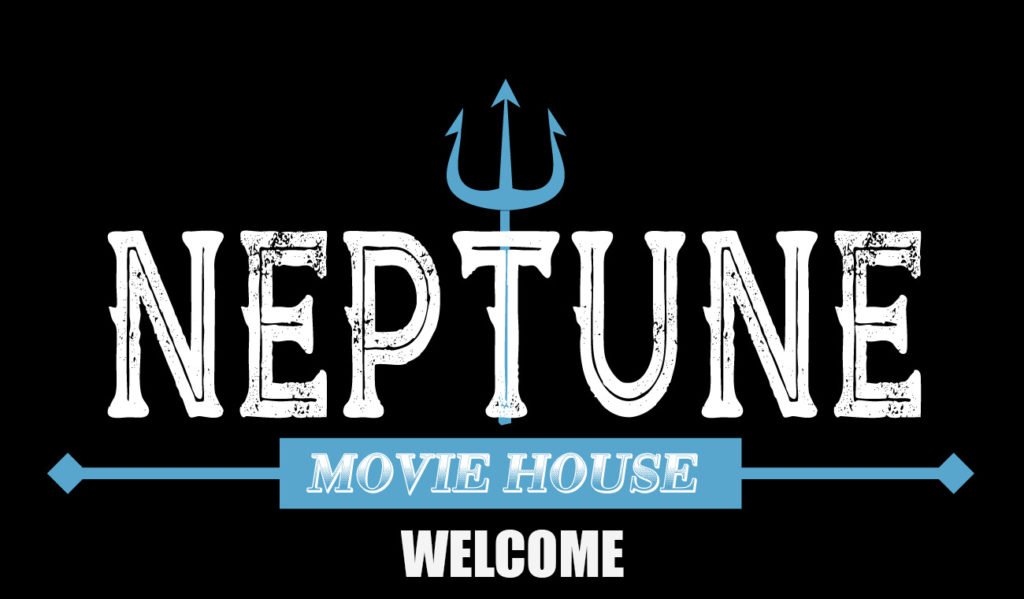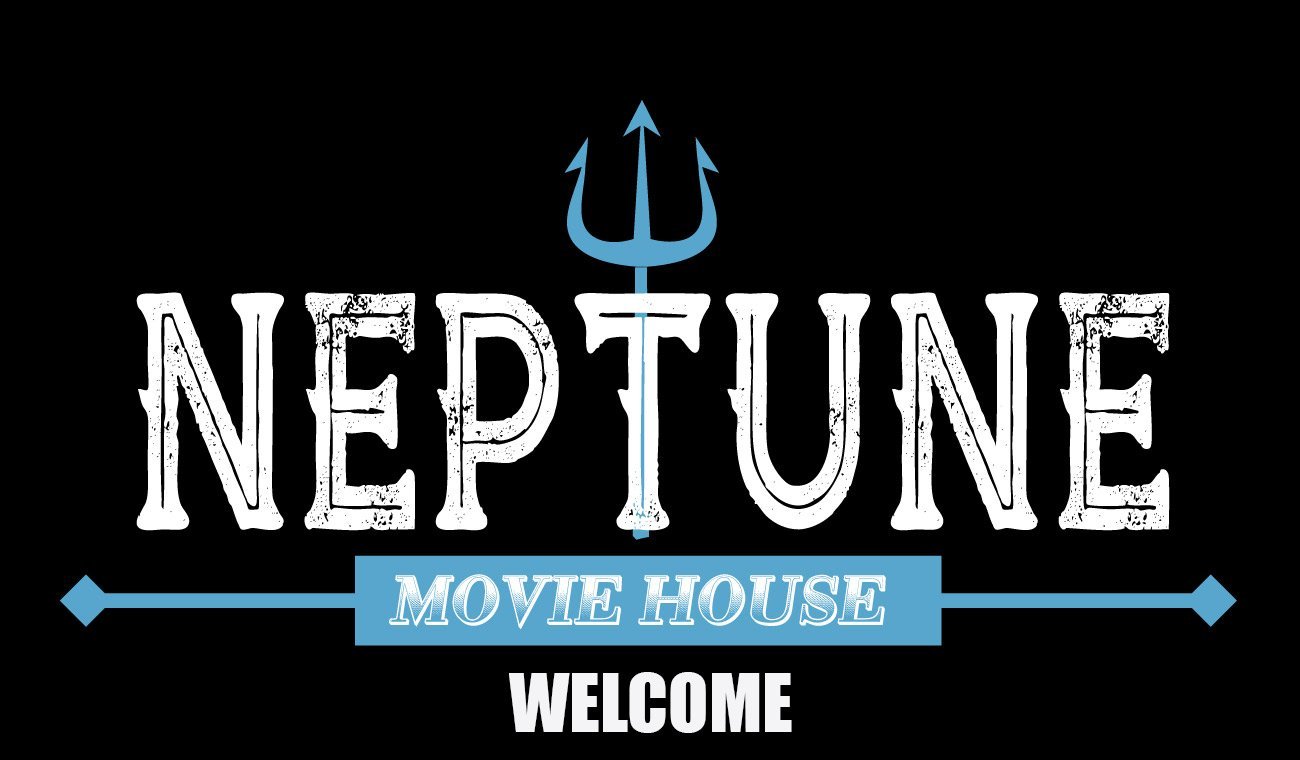 SNACKS/DRINKS
We have a variety of offerings to satisfy all of your movie watching cravings! From our mouth-watering popcorn and candy to Icees and Pepsi fountain drinks. We even have a self-serve butter machine so you can top with as much butter as your heart desires!
*Please note that all alcohol must be enjoyed INSIDE the building (lobby and/or theatres)*
HOT FOOD MENU
We recently added a small kitchen with pre-cooked foods to satisfy your rumbling tummy…movie and a meal, you might call it! It doesn't take us too long to get your items prepared, but make sure you show up a little early just to make sure we can get you taken care of before the movie starts!
ADMISSION
Movies are $7.50 per person for both the inside theatres and drive-in
2 years old and younger are FREE
In order to keep our prices as low as possible, we are unable to offer any other discounts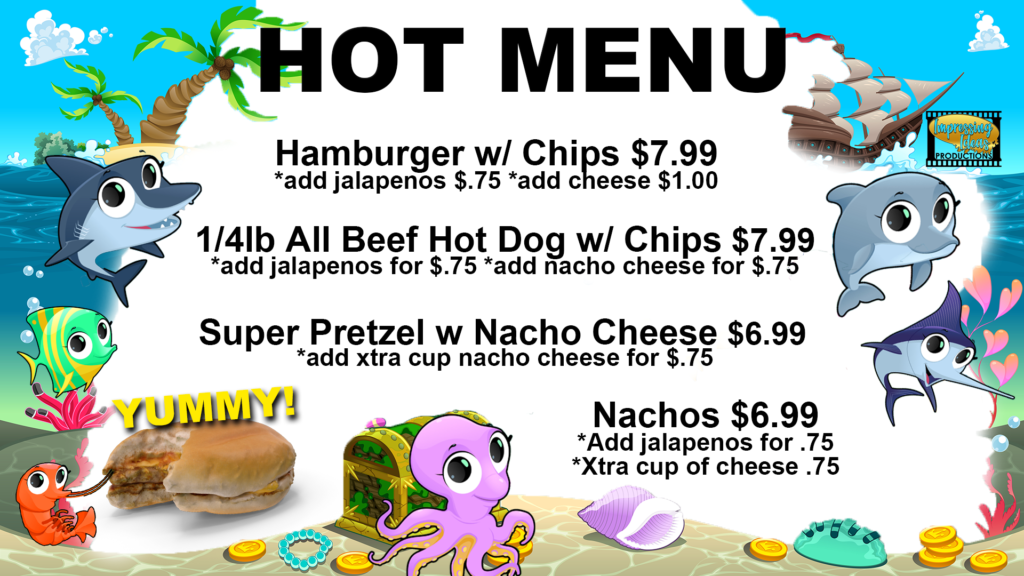 The Neptune Movie House can be rented out for various events including but not limited to:u003cbru003eu003cstrongu003eBirthday Partiesu003cbru003eSchool Field Tripsu003cbru003eEmployee Partiesu003cbru003eRetirement Partiesu003cbru003eChurch Groupsu003cbru003eSenior Groupsu003cbru003eLarge Groupsu003cbru003eMeetings and a Movieu003c/strongu003e